Our mission is to create safer communities and support local businesses
Our mission is to create safer communities and support local businesses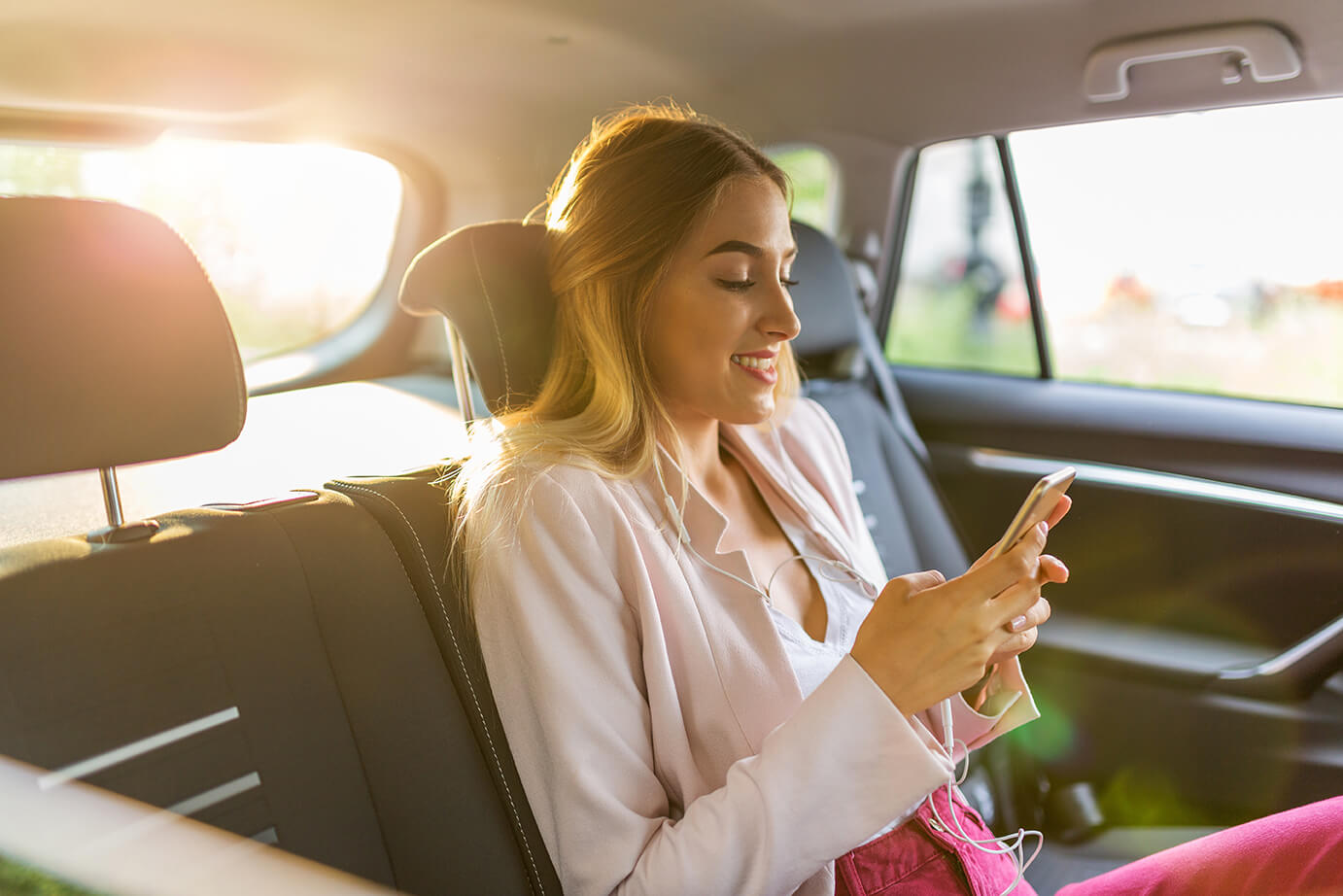 Rides and beyond
Berymo is the most affordable rideshare service that transports you anywhere in your town with a flat fee. Pick your destination on the app and only pay a flat fee.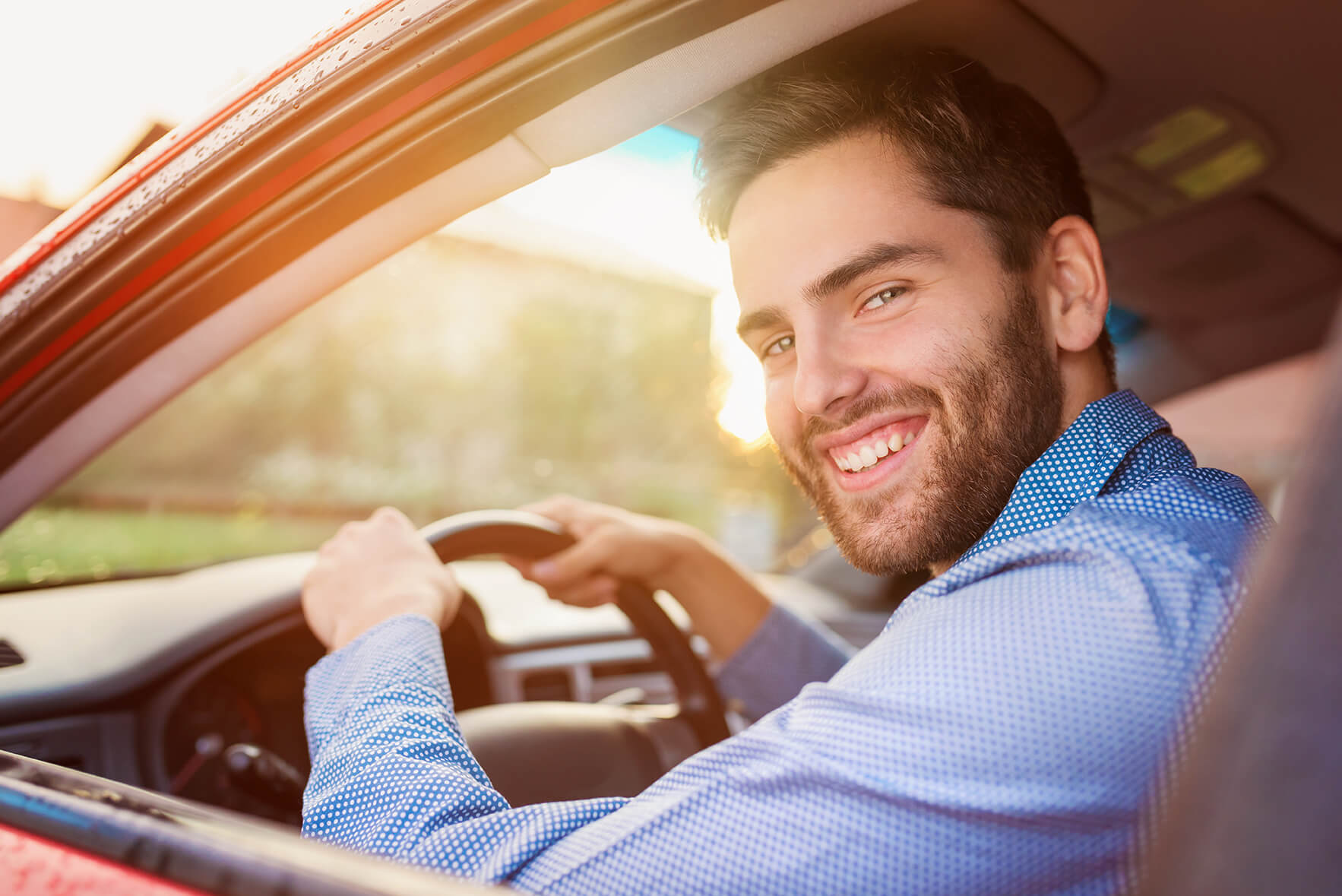 Drivers
As a driver, you will pick up riders from their current location and drop them off at their chosen destination. Berymo is the easiest way to make more, drive less and create more space for your life.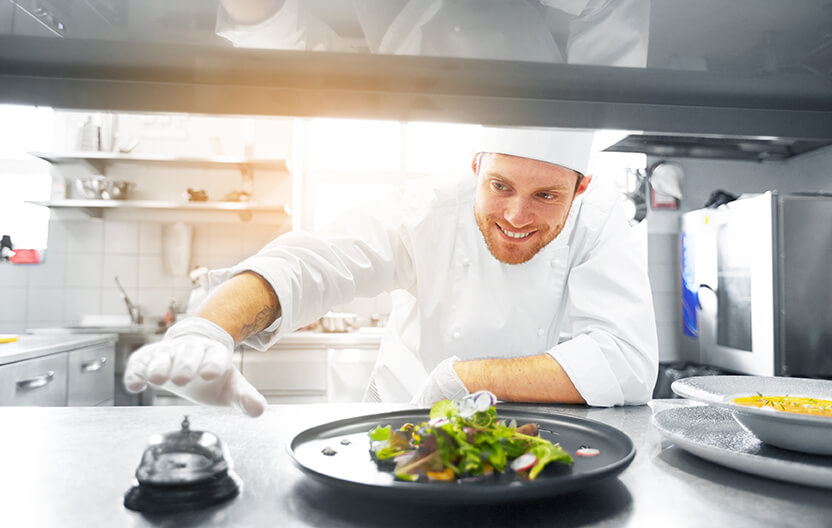 Berymo Places
Dinner with friends, lunch with coworkers, or brunch with family - Berymo Places can take you there, for free at anytime.
Everyday, numerous people are affected by drunk drivers. At Berymo Places, we are determined to reduce this by providing a free rideshare service when you need it the most.
Sefik Bayindir, Berymo Head of Design
Berymo Leadership
Executive Team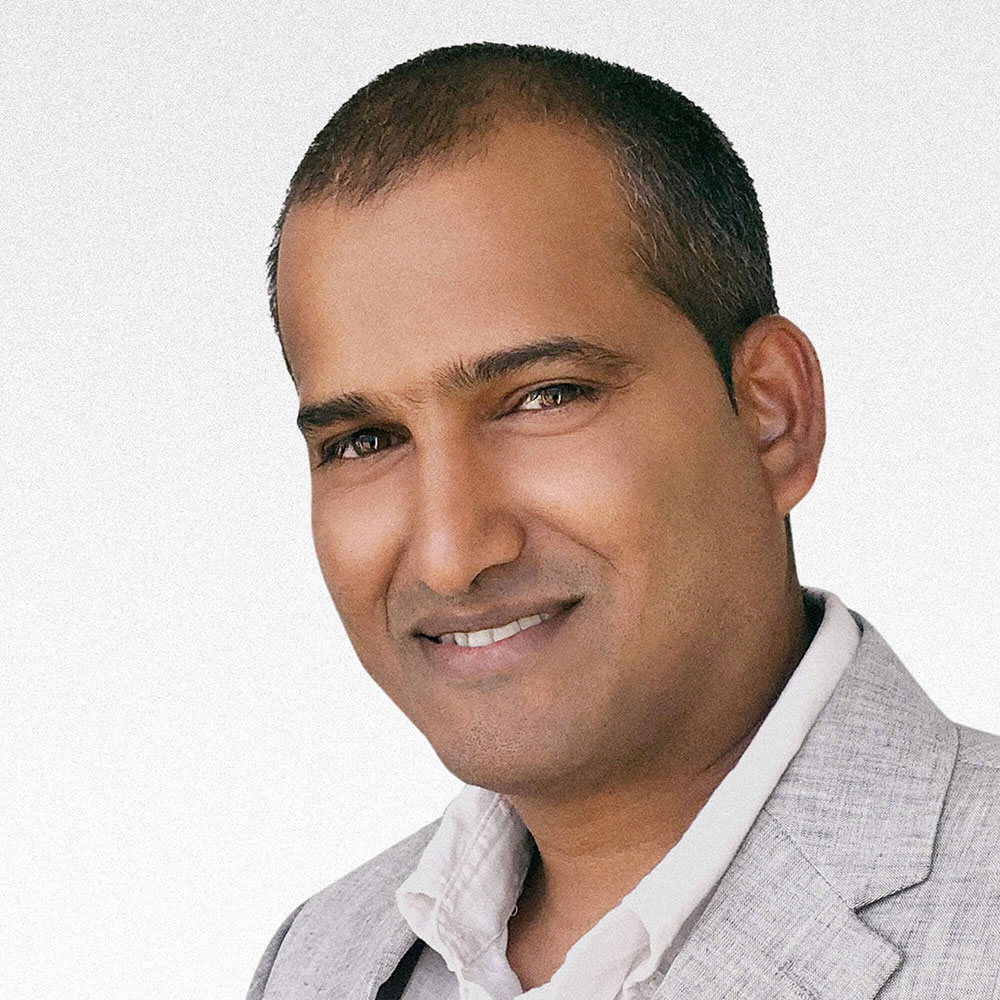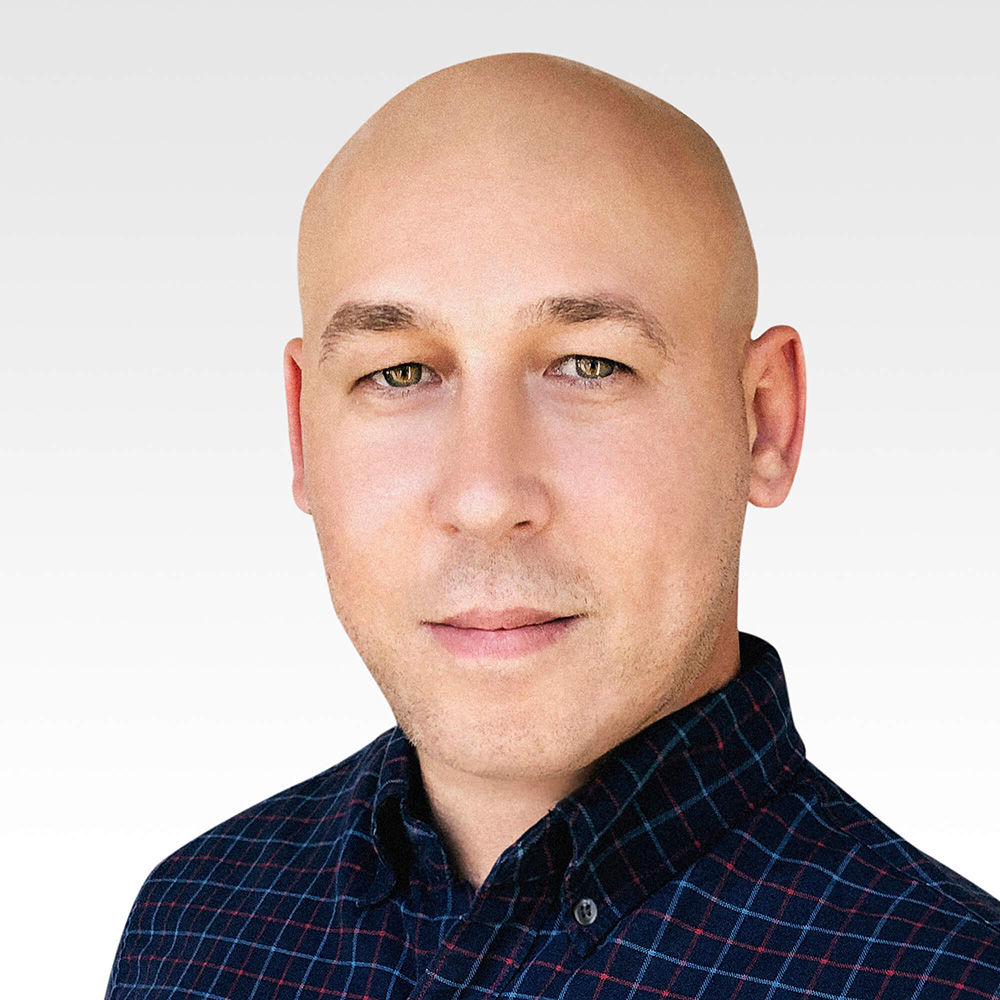 Sefik Bayindir
Head of Design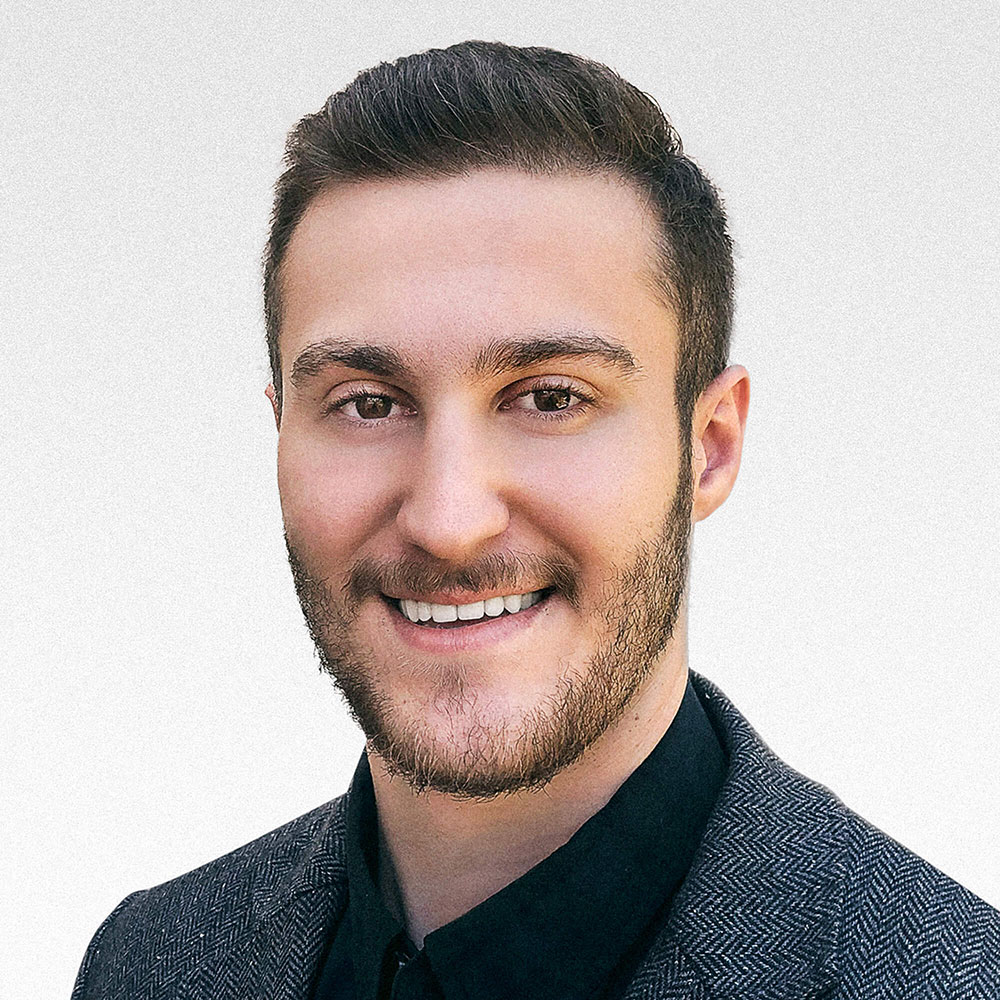 Akın Nefesogullari
President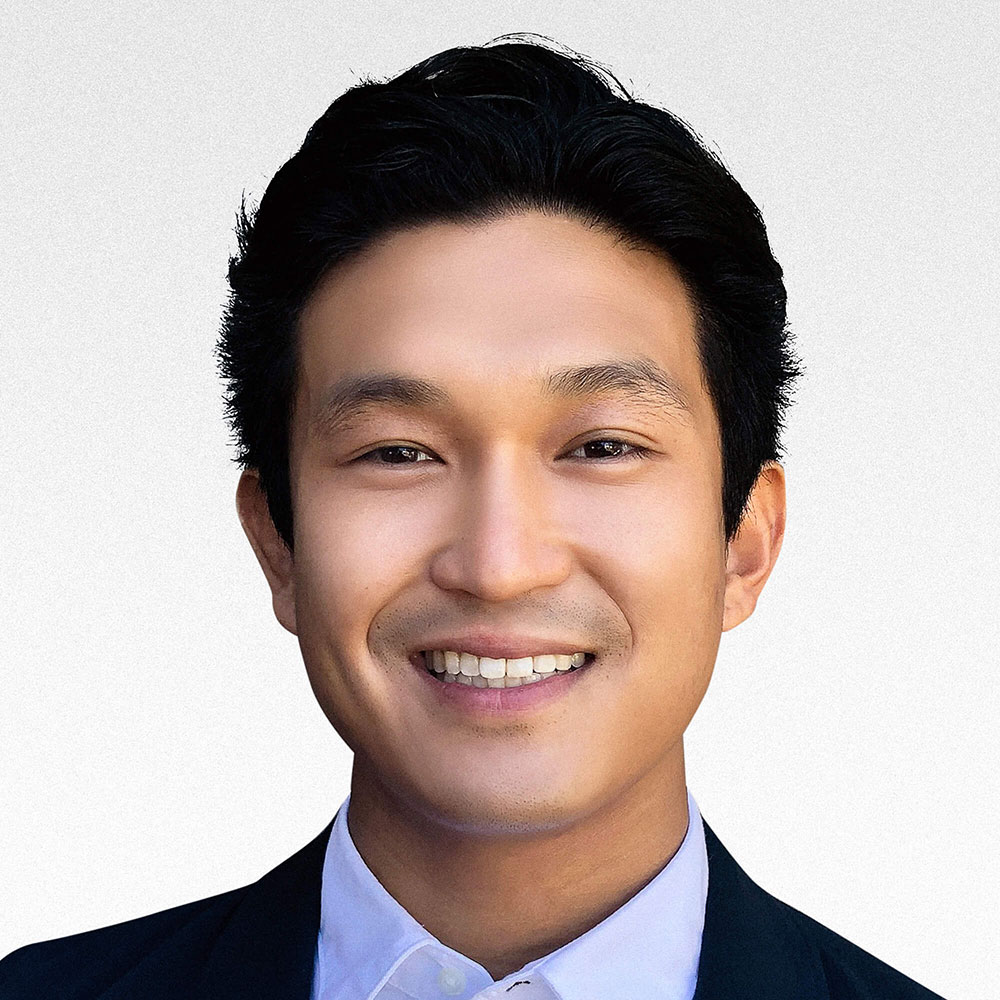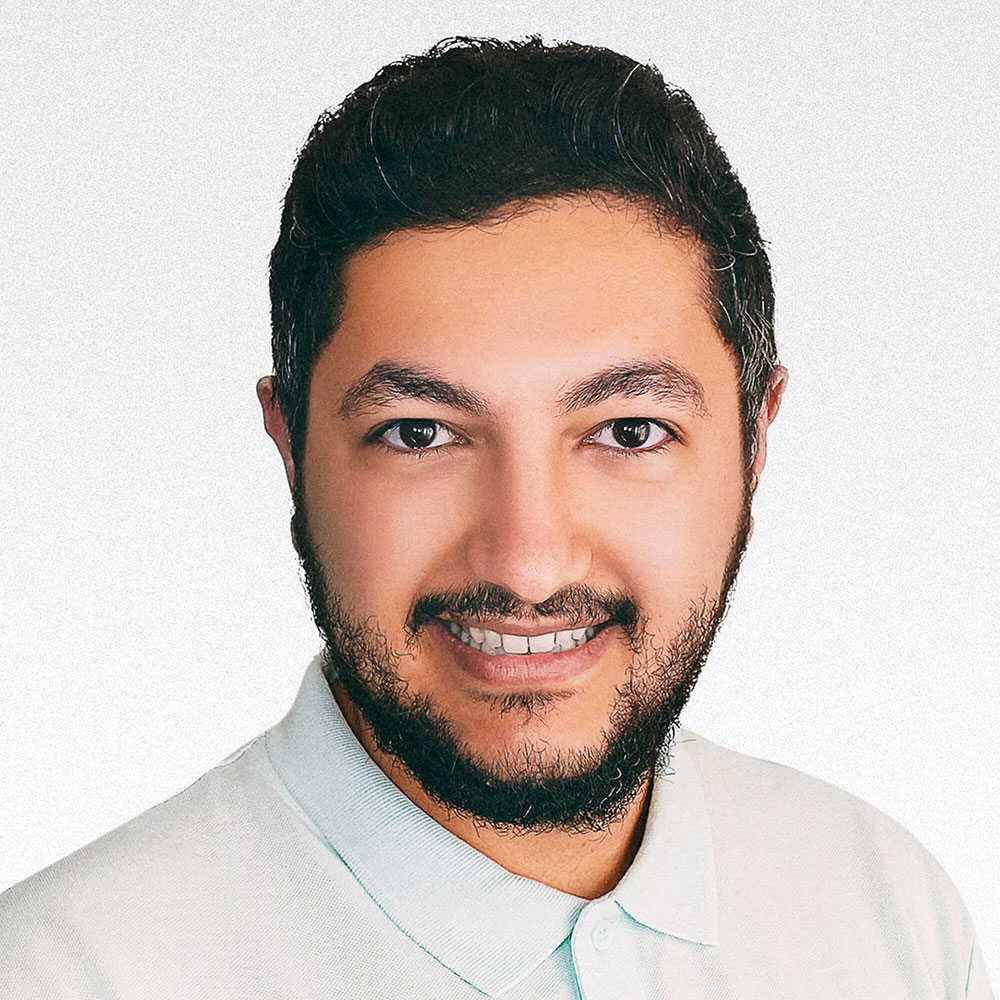 Emre Cakmakoglu
Head of Engineering
Mert Ozyilmaz
Head of Product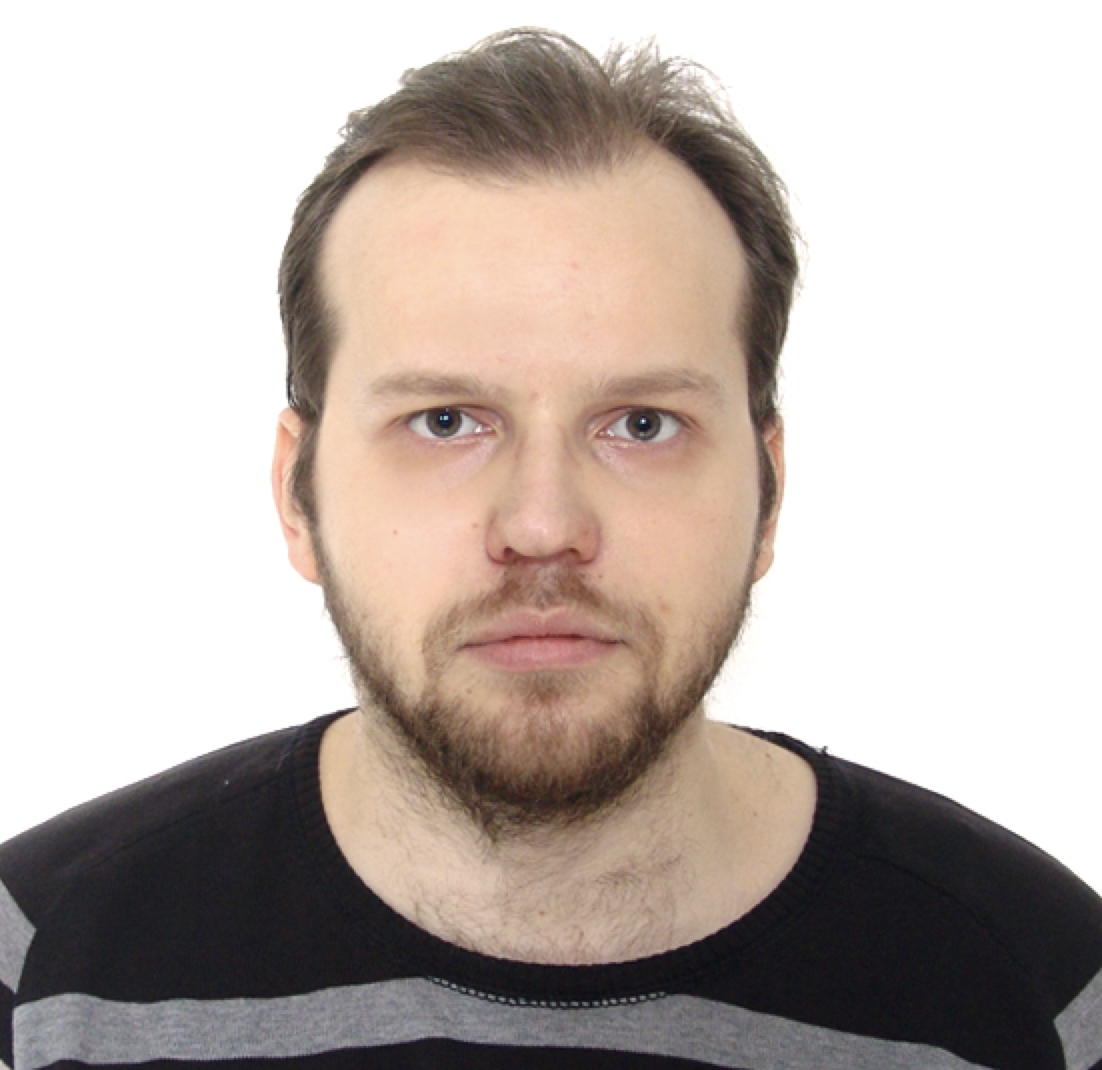 Together, we can change the world
Together, we can change the way people safely navigate around their communities
See open roles