Berymo runs on safety to protect our community
Berymo runs on safety to protect our community
From pickup to dropoff, we are there for you
Berymo Driver app offers unmatched privacy and security. We want to ensure that our drivers feel as comfortable navigating through the map as the riders feel riding in your car.
Ride history
All completed rides are recorded and saved in your Berymo Drivers app. Details of all rides are kept in your history for your own records.
Top tier support
Berymo provides top tier support whenever you need it. We are here to help when you need it most, at all times of the day.
Emergency calling
If you are involved in an emergency, tap the Emergency button found on your driver app or call 911.
Call privacy
When using the Berymo driver call function, we hide both you and your rider's phone number for privacy purposes.
Rider ratings
We value your feedback. At the end of each completed ride, you will have the option to rate your rider.
On your Schedule
Drive with Berymo and earn extra income wherever you are and whenever you want to drive. Earn on your own schedule without a boss.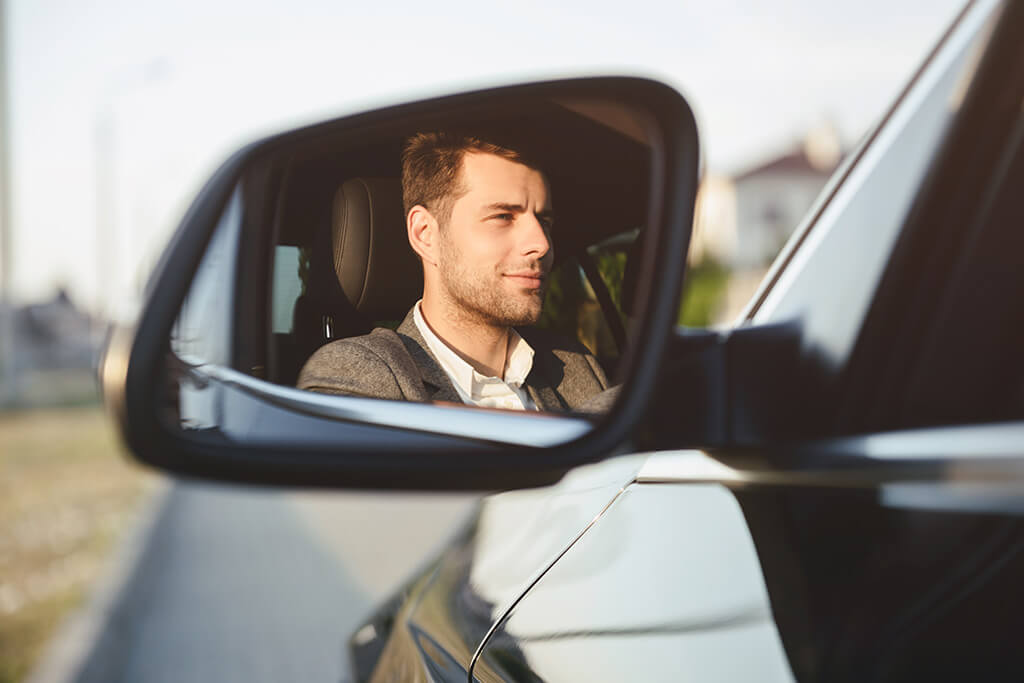 Frequently asked questions from our drivers
On the ride screen, you will be able to see your rider's name and profile picture. When you see your rider at the pickup location, please confirm their name and profile picture before proceeding.
---
After each completed ride, you will have the option to rate the rider. Ratings help us provide a great experience for both riders and drivers.
Earn great money on your schedule
Drive with Berymo and earn up to $1,800 for the first 60 loops you complete in your city
Sign up to drive