Together, we can change the world
Our team of dedicated professionals are constantly searching for the best talent that share our vision for a brighter future. We are excited to welcome people to our diverse and hardworking team to grow together and realize our dreams.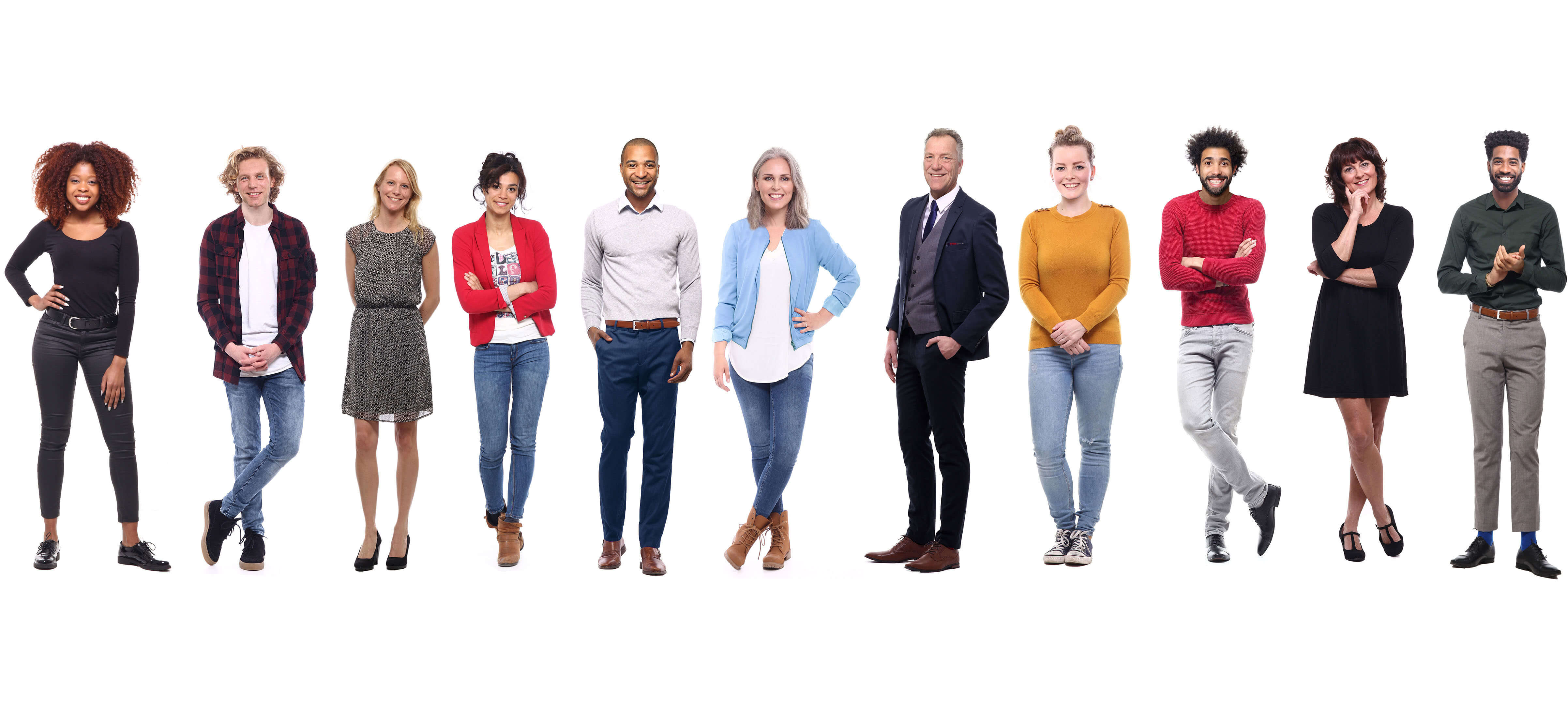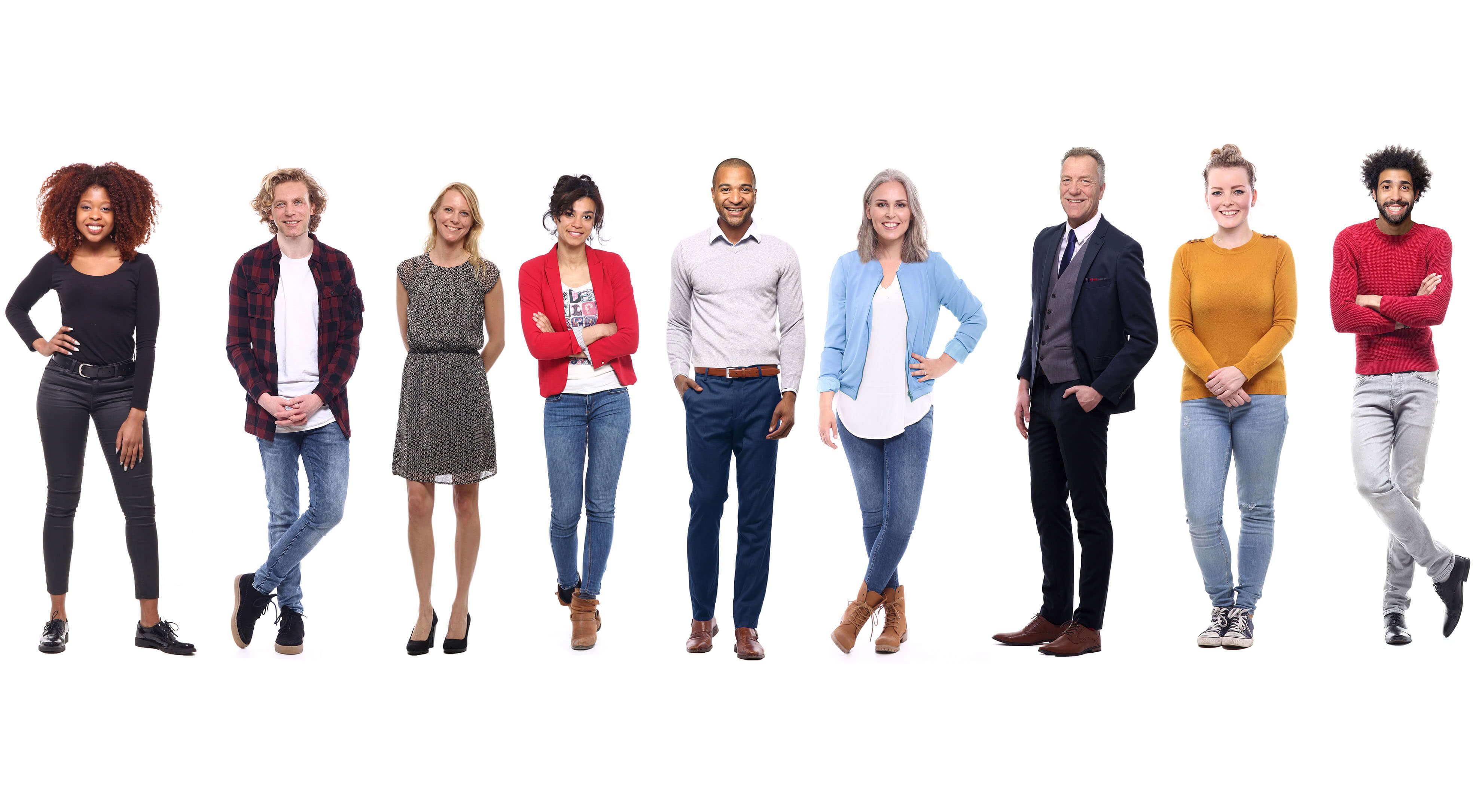 Everyday, Berymo technology protects lives by safely transporting people around their community. Berymo is determined to help build stronger and safer communities.
Ali Goklukay, Berymo CTO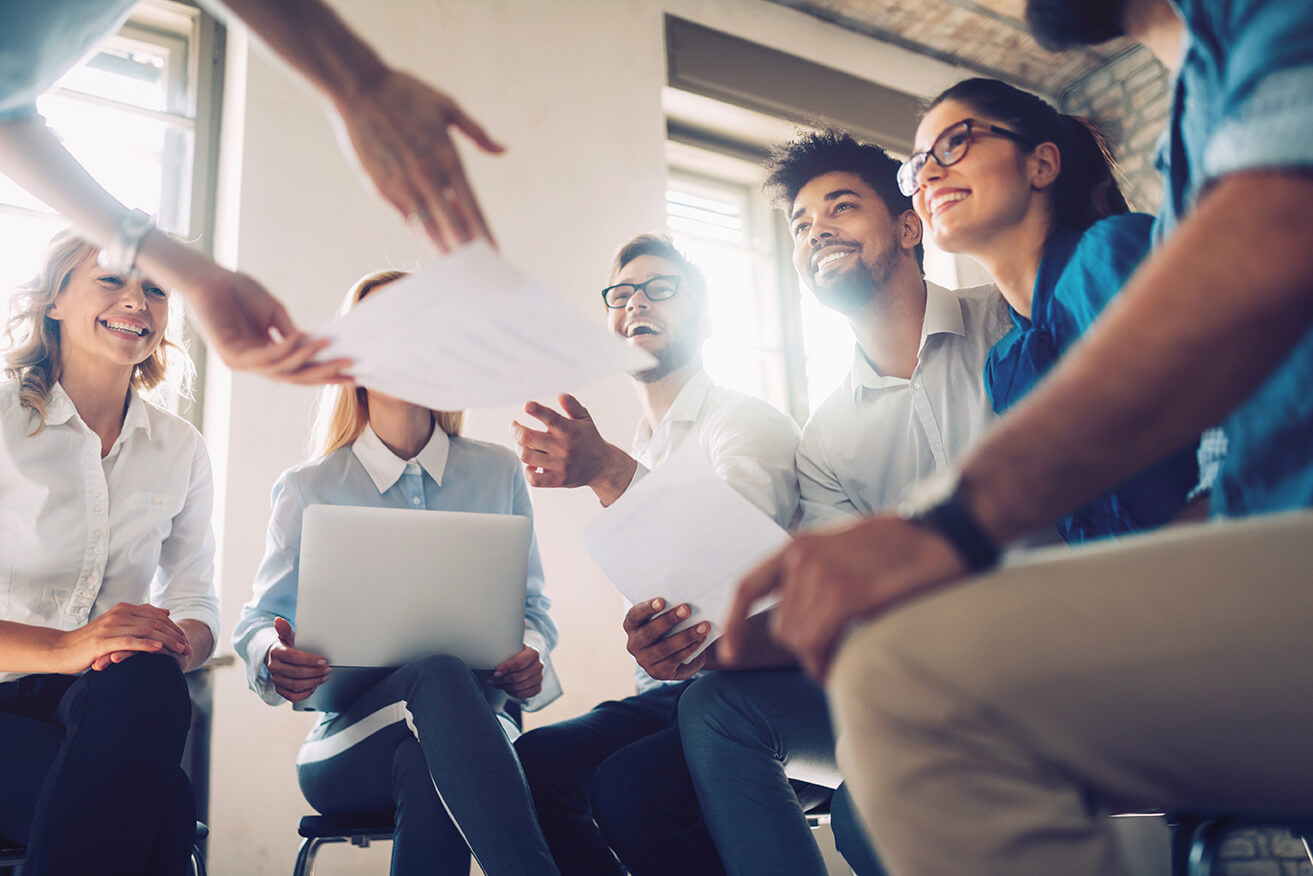 Diversity
Berymo aims to create a work environment that respects culture and diversity - where everyone, from our interns to our executives - can express themselves in a genuine way.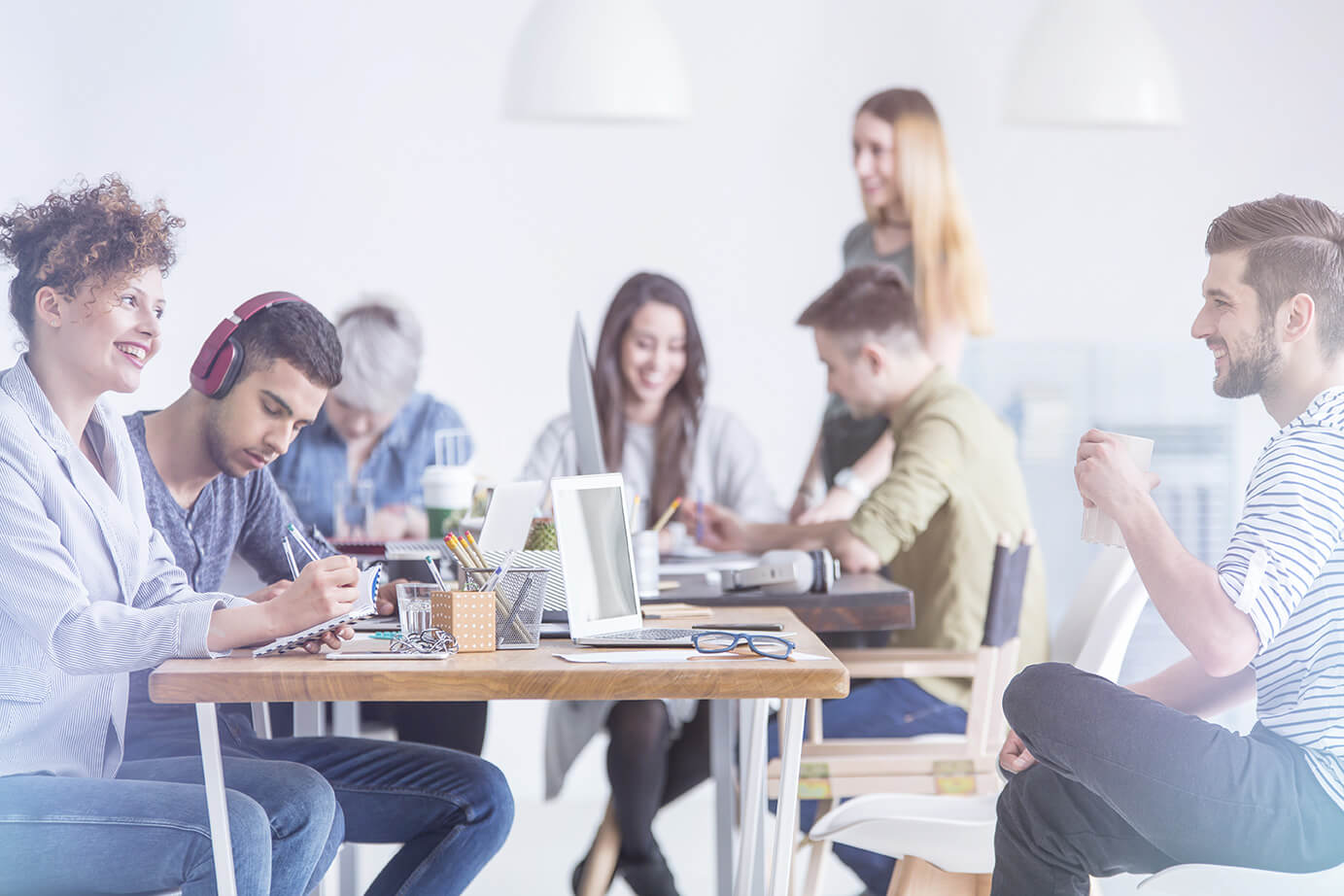 Culture
Our team cultivates a positive work environment built upon hard work, transparency, and a dedication to our company's mission - providing a valuable service to our customers and business partners through innovative technology and our solution-oriented approach to customer support.