At Berymo, safety will always be our top commitment.
At Berymo, safety will always be our top commitment.
Verified drivers for safer rides
At Berymo Places, we verify our drivers before they hit the road. We run background checks, require vehicle inspections, and review driver ratings to guarantee you feel safe while using Berymo Places.
Background checks
Drivers must provide their social security number upon signing up. Berymo's third party partners will run a national background check before gaining eligibility to drive.
Zero tolerance policy
Berymo Places has a zero tolerance drug and alcohol policy for all drivers. In order to ensure user safety, riders can easily report intoxicated drivers through the in-app function.
Emergency calling
If you are involved in an emergency, tap the Emergency button found on your driver app or call 911. We will notify local authorities immediately for your convenience.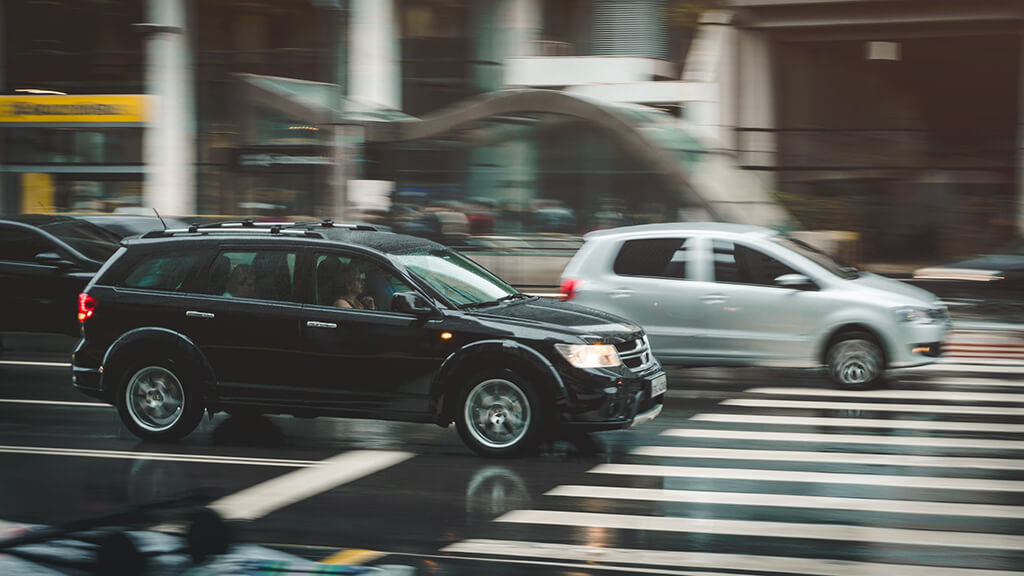 Drivers must pass required screenings
Before we approve a driver at Berymo, the driver will undergo a national background check, review of driving history, drug test, and complete a knowledge check.
Rating system
Riders and drivers can rate each other after ride is complete. Ratings provide valuable feedback for continuously improving the ride share experience.
Be there safe
Pick your destination from the app. Check your drivers information from the app for a safe and hassle free ride.
Vehicle standards
To provide you a safe and reliable experience, all vehicles operating under Berymo Places must be at least 15 years or newer.
Everyday hundreds of people are affected by drunk drivers. At Berymo Places, we are determined to reduce this number by providing a free rideshare service when you need it the most.
Sefik Bayindir, Berymo Head of Design
Frequently asked questions from our riders
Once you have been matched with a driver, you will see your drivers name and profile picture, vehicle's license plate number, and the car's make, model, and color. Once your driver arrives at your pick up location, please confirm the above ride details to ensure you are paired with the correct driver.
---
When your trip ends, you will have the option to rate your driver. Ratings help us provide a great experience for both drivers and riders.
---
Remain calm and confirm everyone is safe. Call 911 immediately.
Affordable rides are just tap away
Get affordable rides anywhere in your city and pay only $5.95 flat fee
Sign up to ride