Reach more people, expand your business with one hour delivery.
Reach more people, expand your business with one hour delivery.
Send packages to your customers
We provide an affordable and fast delivery option for small businesses, so business owners can focus on the big picture.
Pay less on delivery
Why pay more when you can pay less? Pay only a $5.95 flat fee to send your packages to local customers.
Fast delivery
We are the fastest delivery service in the nation. Your packages will be delivered in less than an hour.
Schedule ahead of time
No need to manually send packages all the time. Schedule once and we will automate the delivery service for you.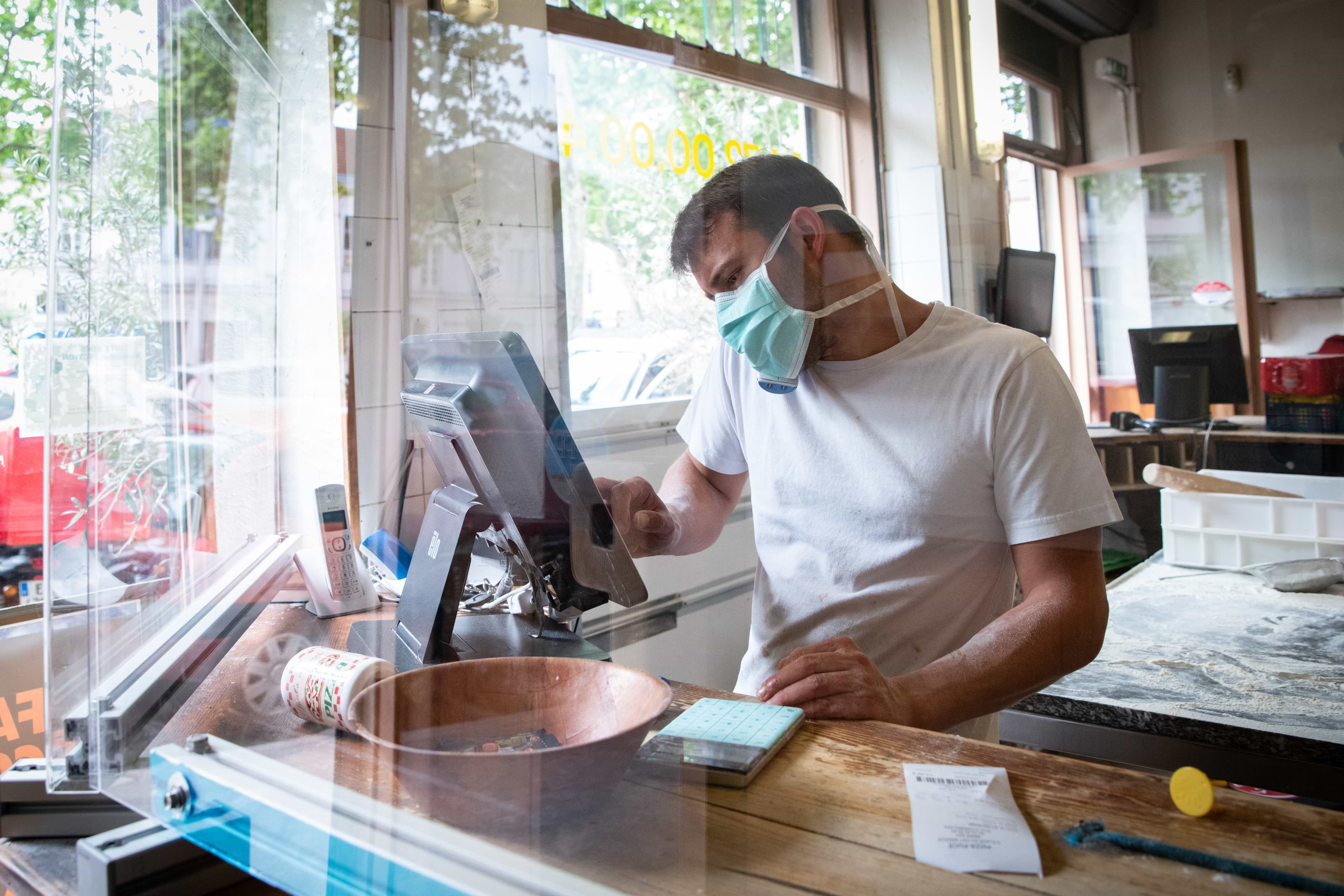 Affordable, one hour, local delivery.
Whenever you need an extra driver or want to deliver all your packages with Berymo, we are here for you 24/7. Berymo is the most affordable and fastest delivery option in the nation.
Reach more people
Reach more customers locally with one hour delivery and affordable pricing options.
Increase profits
No surge pricing and fees based on weight. We offer transparent and upfront pricing before you send a package.
Make more money
The world is going online and customers are used to their packages getting delivered to their doorstep. We can cover this for you.
Frequently asked questions from our business partners
Berymo is the fastest and most affordable delivery option available. We've made it part of our mission to help small businesses deliver their products to their local customers for a flat fee.
---
Berymo is a great fit for companies who have been impacted by COVID-19 due to lower foot traffic, for those who have a time-sensitive delivery, or businesses who are simply looking to expand their service area.
We work with industries such as:
Meal prep companies;
Dry cleaners;
Florists;
Gift shops;
Bookshops;
Bakeries;
Clothing stores;
And businesses without storefronts.
Berymo is a simple way to send packages to your customers without going to a post office or paying high shipping fees through other parcel carriers.
---
It is completely free to start sending packages with Berymo.

We don't charge you a monthly membership fee, or get a percentage from your sale.

We only charge you a flat fee to deliver anywhere in 25 miles radius.
Reach your customers with a tap of a button.
We will deliver packages of any shape or size in less than an hour
Sign up for business